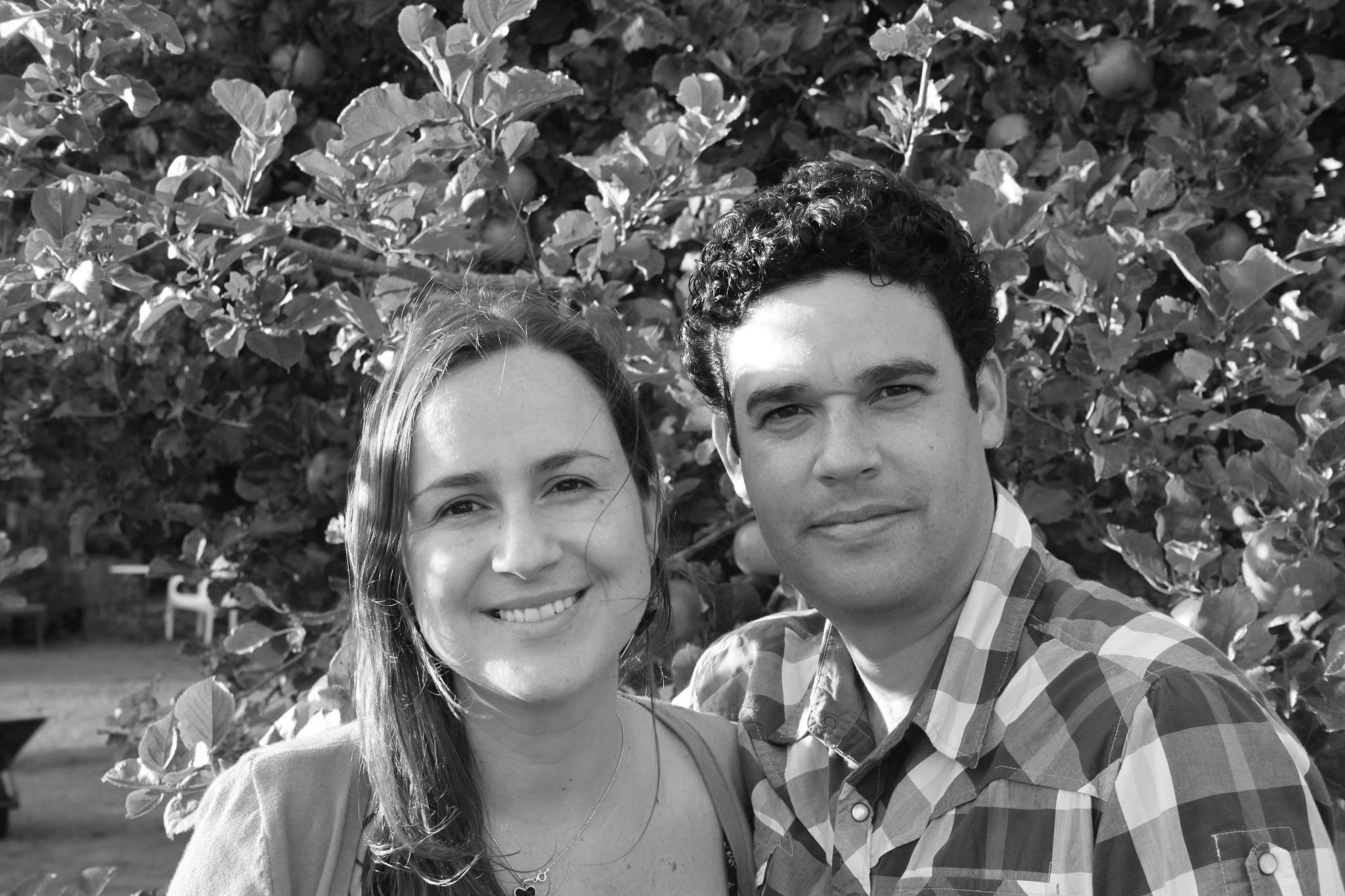 Who we are
2P Studio is a vibrant Architectural Design practice based in Newport – Saffron Walden, conformed by husband and wife Emlyn & Yalileth Pritchett, both graduated in 1998 in Architecture and with more than twenty years' experience in the residential & commercial sectors. Our practice is a collaborative workshop implementing good design to improve the visual and spatial attributes of their clients' projects enhancing their quality of life.
Our philosophy
We value architecture as an individual and social force for change, always aware of the past but with a strong forward thinking approach reflecting the time we live in and the importance of applying the best technological and creative solutions to specific architectural challenges. We like to push the aesthetic and spatial boundaries in our designs respecting and enhancing the location and environment of each project making sure that the brief and budget are met to the highest architectural design quality.
Check out our latest articles here.